Welcome into the world of Jaffna College through our website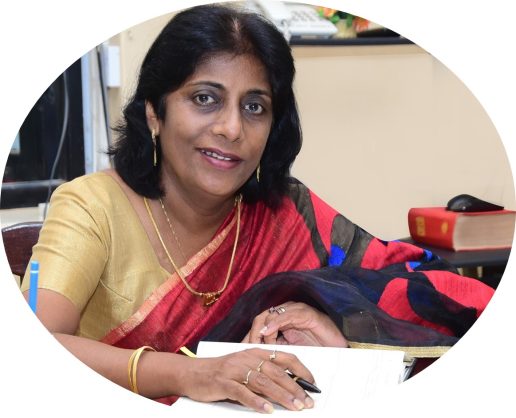 Jaffna College is a private school in Vaddukoddai, Sri Lanka It was founded as a successor to the Batticotta Seminary which had been established by American missionaries in 1823.
In 1872 some of the American Missionaries, who were former teachers and Alumni of the Batticotta Seminary took the bold step of establishing Jaffna College. There was no doubt that their action was inspired by the illustrious academic achievements of the Batticotta Seminary.
Since then, the school has come a long way in providing secondary education to young boys and girls especially of the Northern Province of Sri Lanka.
Based on Christian values Jaffna College provides a holistic education for all students who walk through our doors. It boasts of many unique traditions and is infused with a diverse yet united community.
Jaffna College follows the Sri Lankan educational curriculum and our students continue to excel in the public examinations. In addition to academic learning a broad range of opportunities are provided through sports, aesthetics and other extra curricular activities.
As principal, I am really grateful to God for having blessed this school throughout the years with such dedicated and passionate academic and non- academic staff. The past pupils, parents and the Governing Body are a great support to the school. We are also unique, steeped in tradition, and admired for our Christian values. Thus, I am confident that the Jaffna College community will forge ahead with resilience, pride and enthusiasm focusing on our motto 'Jesus Christ – the light on life'
Rushira Kulasingham