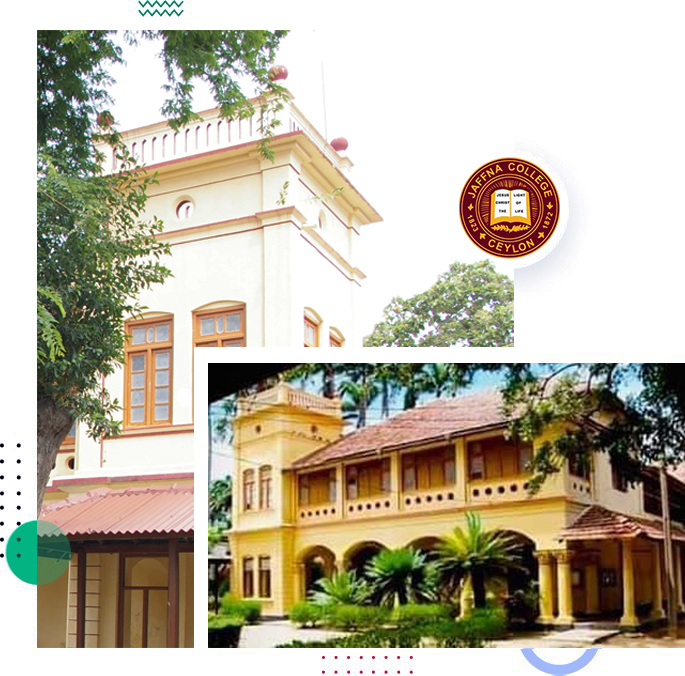 In 1816 American missionaries founded the American Ceylon Mission in Jaffna.
The ACM established missions in other parts of the Jaffna peninsula including one in Vaddukoddai. In 1823 the Batticotta Seminary was established in Vaddukoddai to educate the brightest boys on the peninsula.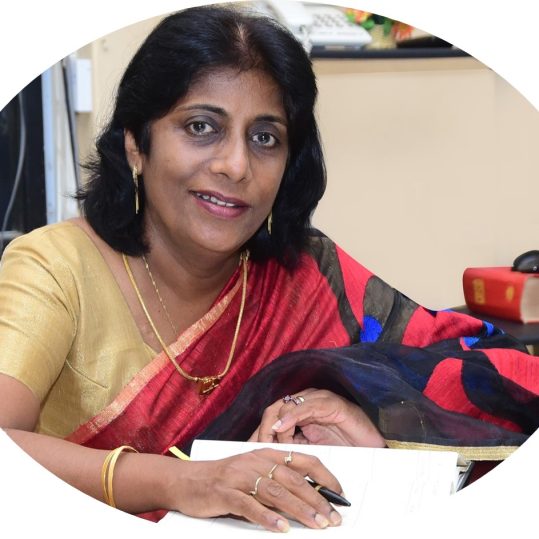 Welcome into the world of Jaffna College through our website
Jaffna College is a private school in Vaddukoddai, Sri Lanka It was founded as a successor to the Batticotta Seminary which had been established by American missionaries in 1823.

In 1872 some of the American Missionaries, who were former teachers and Alumni of the Batticotta Seminary took the bold step of establishing Jaffna College. There was no doubt that their action was inspired by the illustrious academic achievements of the Batticotta Seminary.
Main Events
School Activities